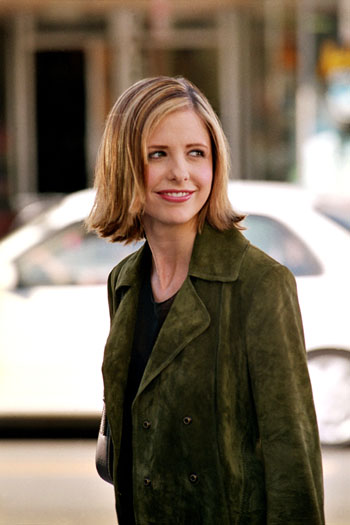 This site is designed by Michael and Ramya, if there are any problems with the site Email me or Ramya.
This site is still under construction, keep checking for updates.
This is an unofficial site dedicated to Sarah Michelle Gellar, Please email me if there is something on the site that belongs to you and you want it removed, or you want credit for something where it wasnt given. The thoughts and opinions expressed on this site are not those of Sarah Michelle Gellar, No infringement is intended.
For comments or any problems please Email me.